damightyo: I've been Lessondary since 1776. I was sworn in my drinking the sweat off of a retarded armadillo's back. I'm 256 years old with balls of steel and a beard of gold. I own two islands full of albino gorillas. Lessondary bidnezz… for you young whippa snappas!!!!  
"I like rap in general, indie or otherwise, as long as its skillful. Kendrick..."
– Elucid (via breakfastattimothys) thats my brother (via donwill)
nakedbittiesinsneakers: I hopped in the Burgundy...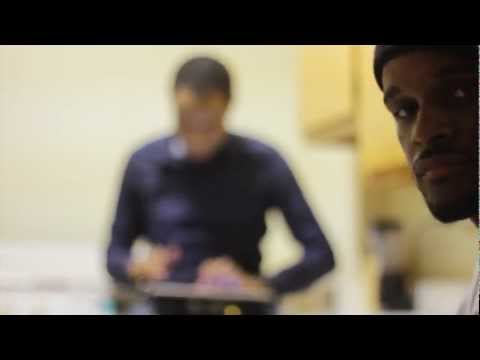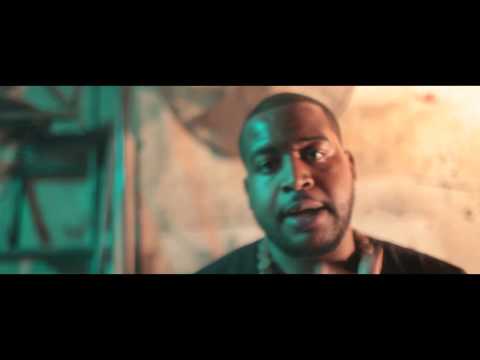 donwill: new music? why the hell not…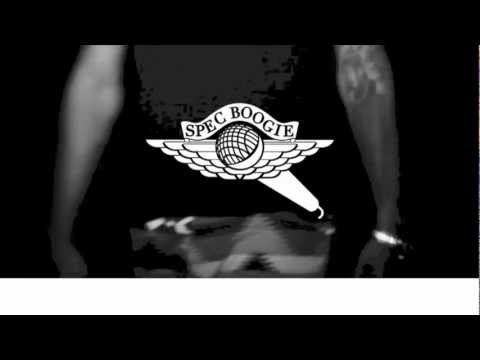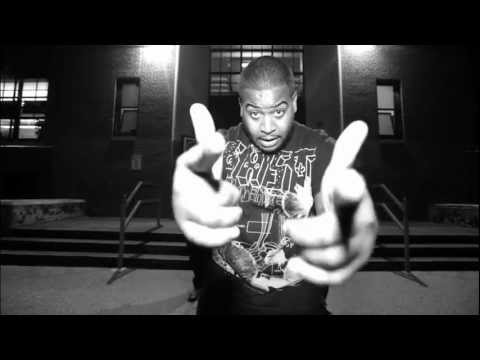 tanyamorgan: Gotta Get Over It (Instrumental) ...
NEW AEON
you guise totally missed the Danny! & Gambino...
TUMBLesondaRy Roll Call
Tanya Morgan: tanyamorgan.tumblr.com Von Pea: nakedbittieswithsneakers.tumblr.com Che Grand: chegrand.tumblr.com / zftp.tumblr.com Donwill: donwill.tumblr.com Jermiside: jermiside.tumblr.com Spec Boogie: specboogie.tumblr.com Elucid: cobratoofnecklace.tumblr.com collect them all
I think Spec, Don, and Von just recorded 3 songs...
New Music: Von Pea 'Things Have Changed'
iam808: Taken from the Brooklyn emcee's upcoming six-track EP 'Duly Noted', Von Pea releases the laid back 'Things Have Changed' produced by Aeon. The consistent style and honest lyrics of Von Pea, half of the hiphop group Tanya Morgan, makes his music timeless. Watch this space for the EP and check out more of his music on SoundCloud.
LovePeace&Nappiness: I've had Spec Boogie's... →
louis-v-belvedere: "My girl stay in the club, she never take me with her I told her give it up, she said she aint a quiter she wanna live it up, i feel like a baby sitter, far from the pup that wanted to make babies with her black girl lost, white lady sniffer spliff chase the liquor, love sick dilemma didn't…
King Jerms Version: "Supercharged" Liner Notes →
jermiside: I'm not gonna write a novel but I did want to just give a little backdrop on the joints for people who are into that kinda thing. It'd be dope to get get Brickbeats to break down all the beats on this album and what kind of process went into them but if you know Dave that prolly ain't…
Watch
stahhr: Listen to So Deep ft. StaHHr by The Red Giants (Jermiside & Brickbeats).
SUPERCHARGED
jermiside: So Supercharged "dropped" the other day. The reason that's in quotation marks is because it didn't so much drop as it did just "become available". I've been wanting to make a post or something about the method to my madness but in the words of Nasir Jones "why shoot the breeze about it, when you can be about?" Just know that this is just the beginning of things, expect me to be on my...
tracklist
jermiside: Intro Time 2 Roll Back Again So Deep ft. staHHr Hard Headed Then and Now Find Us What a Fool Wordspray ft. Che Grand & Omar Aura Follow Me What To Do ft. Von Pea Best That You Can My Friend (Back Forward) Doin' Fine Outro Pretty sure this is the tracklist for "Supercharged". Things can/and often do change but I'm hoping this sticks.
The Red Giants – What Do I Do? f. Von Pea (of...
fashearly: This is the latest single from the duo of Jermiside and Brickbeats. Their new album Supercharged also dropped today and you can go purchase that here http://bit.ly/T2E6ab
nakedbittiesinsneakers: unfinished but FUGGIT ...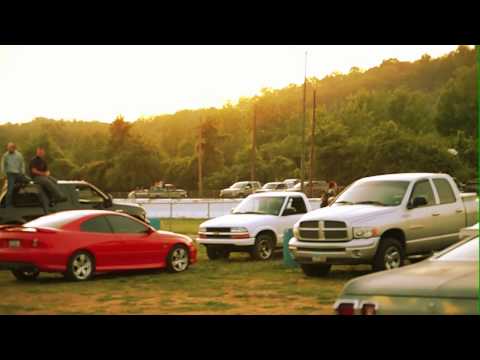 Watch
specboogie: While digging through an external hard drive I found in a box of old shit and I found this test clip of an animated video I was making for this song I have with Tanya Morgan on my last album Introspective. I thought this was lost when the laptop I was creating it on was stolen but it turns out I'd backed it up on this hard drive. I guess this means I should finish it huh? I had a...